Bowes Creek Golf Academy
Bowes Creek Golf Academy – BCGA offers Individualized Instruction by PGA Trained Professionals for players at every level. Staff is meticulous about addressing all aspects of your game: full swing dynamics, short game, putting, course management, and the mental game. Our programs are designed for individuals, junior golfers, couples and small groups who desire to become better players and golf's players of the future. You will receive a complete analysis of your game and a straightforward plan tailored to achieve your personal goals. We utilize a professional, but relaxed teaching approach with the latest technology to ensure your success on and off the lesson tee.
2021 Programs Coming Soon!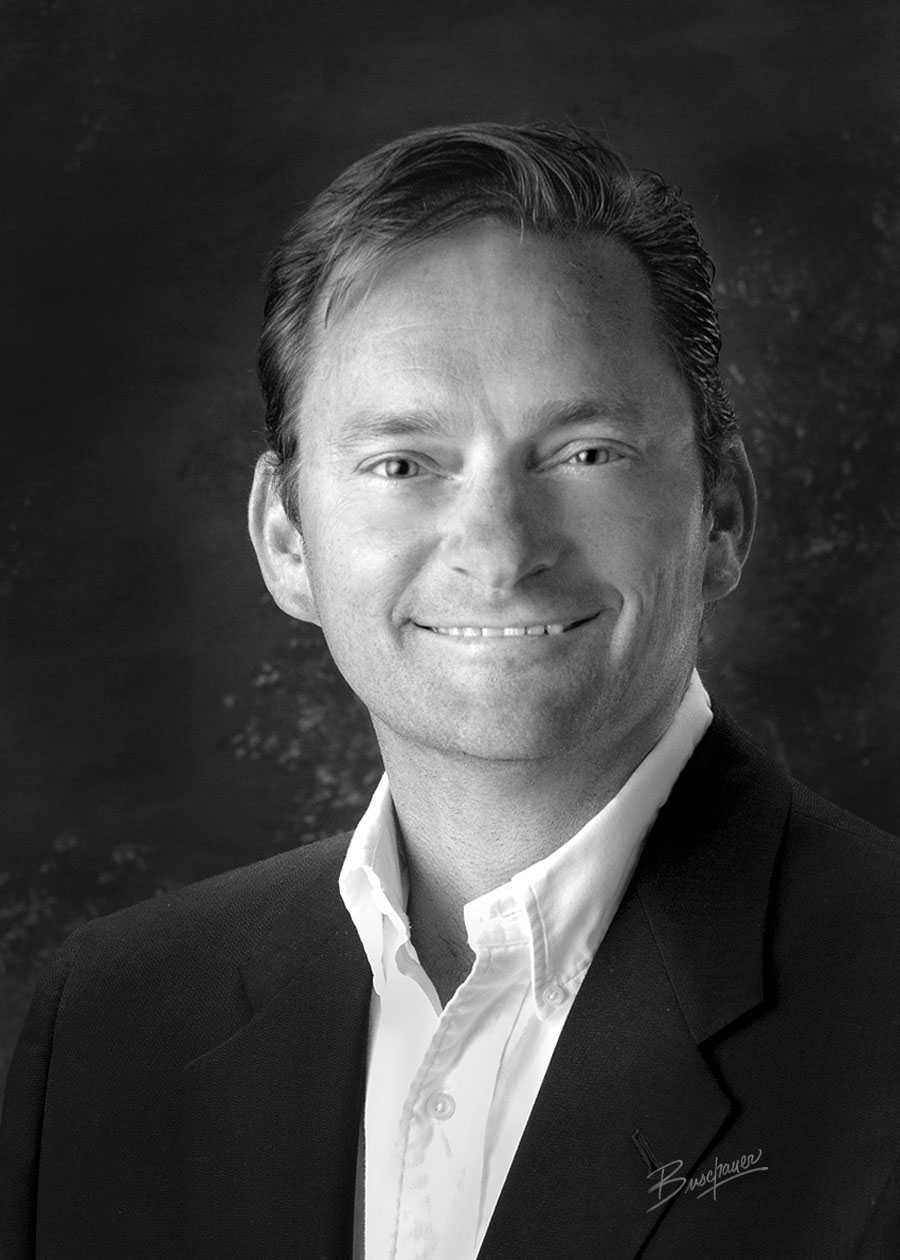 John Esposito
PGA Professional
John Esposito
is our Director of Instruction and a Class A PGA Professional. He comes to Bowes Creek with over 30 years of teaching experience. In the last 5 years he's had 24 of his students win their club championships! He's also been nominated for
Illinois PGA Teacher of the Year twelve times, most recently in 2018
. Additionally, his skill as an accomplished player win help all levels of students understand the process of improvement.
John uses the latest in video technology and an assortment of teaching aids that allow the student to better understand, as well as feel the correct movements needed. You'll also be taught one of golf's most important lessons… how to properly practice.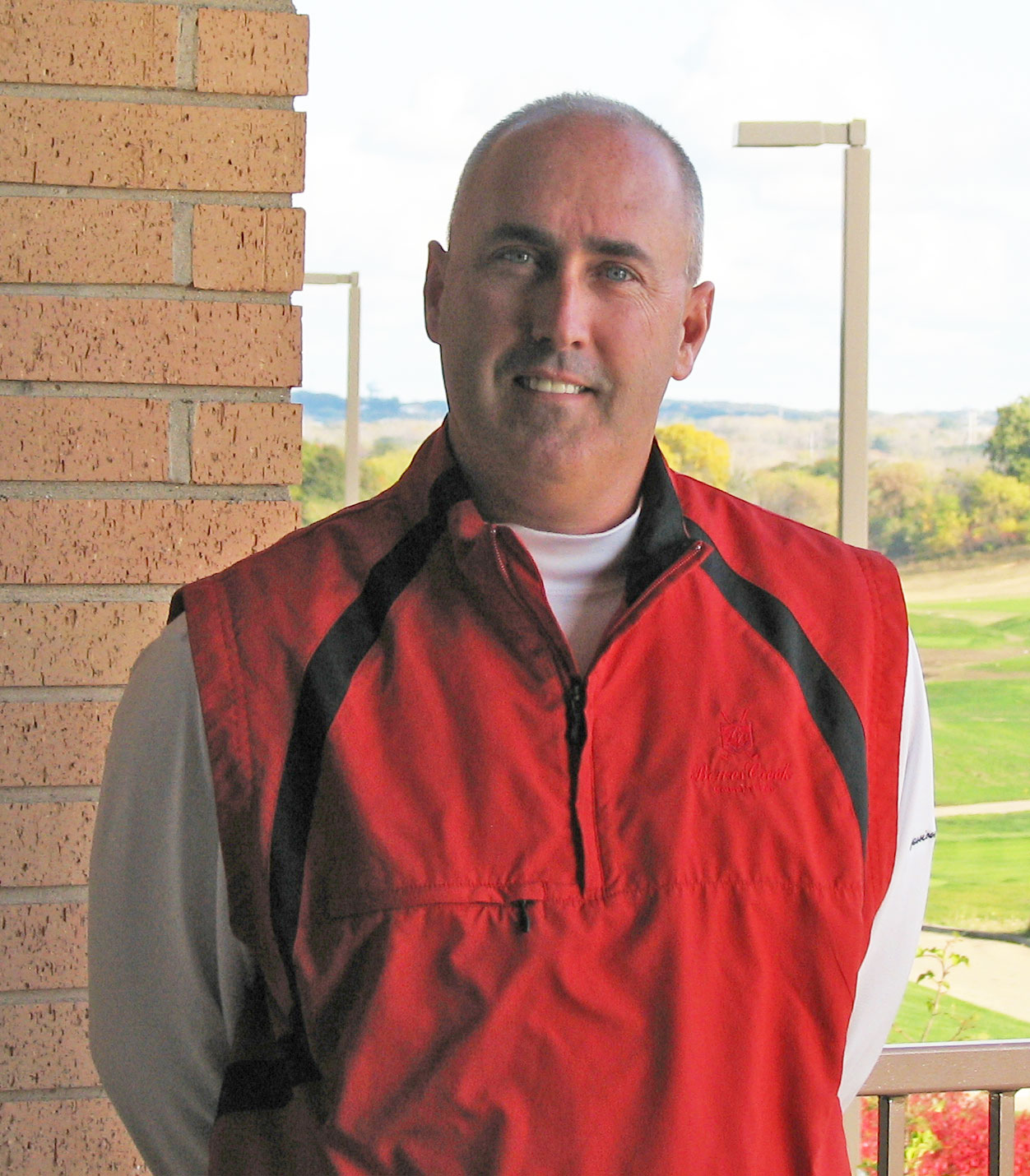 Mike Lehman
PGA Professional
Mike Lehman is the Director of Golf at Bowes Creek Country Club. He participated in the Bowes Creek Country Club Development as an owners' representative for the City of Elgin and is responsible for all elements of its business success. He has been the Director of Golf Operations at the City of Elgin for the past 19 years and he oversees The Highlands and Wing Park golf courses.
Mike is an accomplished player and PGA professional. He was a member of the University of Illinois golf team as well as two State Champion runner-up teams with St Edward High School in Elgin. He has been instructing Collegiate and High School players since the mid 1980's. Mike's personal philosophy is to have fun with his students but, requires commitment and attention to detail to create a technically sound golf game!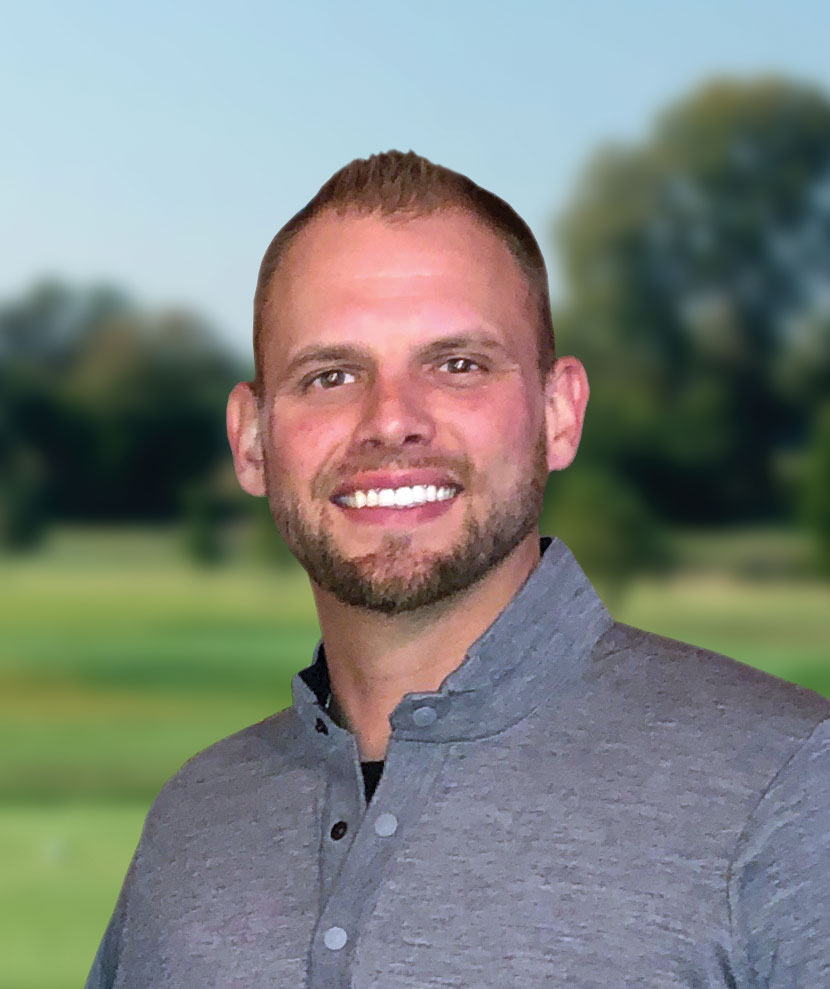 Ron Madej
Assistant Golf Professional
Ron Madej
has been the Assistant Golf Professional at the Highlands of Elgin for the past five years. Originally from Omaha, Nebraska, Ron attended Bellevue University where he played baseball and was drafted by the Oakland Athletics in 2005. His commitment to athletics and training has been life long, and as the Assistant Professional at the Highlands, he utilized those strengths by teaching a variety group programs, as well as providing individualized golf instruction for many adult and youth golfers. Ron understands what it takes to compete at the highest level of sports, and he helps his clients improve their game through a combination of new technology and traditional teaching methods. Ron's core values are rooted in fundamentals, fitness and focus as a means to develop a solid golf game.
1250 Bowes Creek Boulevard, Elgin, IL 60124  |  847-214-5880