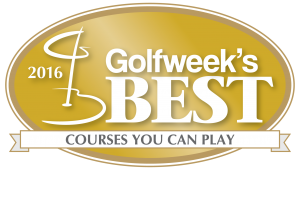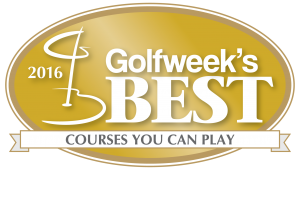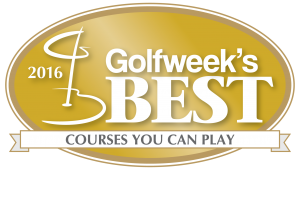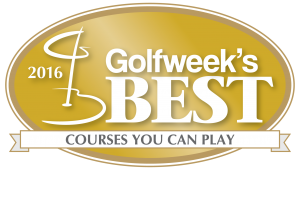 Cross Country Skiing at Bowes Creek!

Weather permitting, Bowes Creek will offer a venue for cross country skiing and snowshoeing throughout the Winter months, Monday-Saturday 9am-4pm. There must be at least 4 inches of snow cover to maintain the trail system, so check the Bowes Creek website for trail conditions. There will also be flags posted at the entrance to Bowes Creek Country Club; a green flag will signify the trail is good for skiing, and a red flag will indicate conditions are not favorable.
All patrons of the trails must sign a seasonal waiver in the pro shop before using the course. All participants must have their own equipment and children must be accompanied by an adult. Trail system maps will be available in the Pro Shop.
Note to snowshoeing: Please keep close to the groomed trails only.
Download a map of the trails below: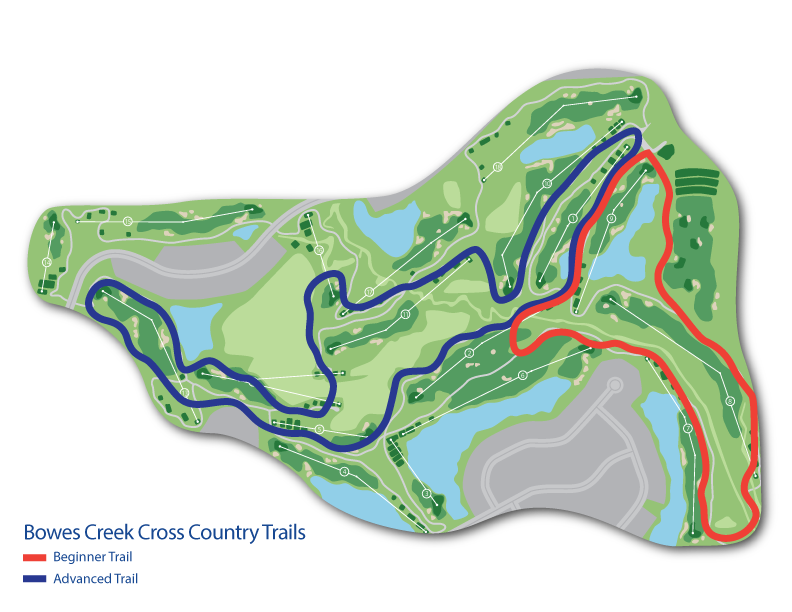 Tentative Winter

 Golf Availability  
Winter Golf will be made available from time to time based on the following conditions:
1.  Forecasted Temperature above 42 degrees
2.  No snow conditions
3.  Range and short game area will be closed.  Putting green will remain open.
4.  The first tee time will be 9am.
Rates will be $45 on weekend and $35 on weekdays through the end of February.
When the course is closed, the pro shop will remain open 9-4 for merchandise sales Monday through Saturday.
Some areas of the operation will be closed as we follow the Executive Order of the State of Illinois regarding Covid-19 and social distancing requirements.
Prepayment is required for all online tee times
No refunds on prepaid tee times. If you need to cancel your reservation or in the event of inclement weather, we will issue a rain check to be used at a later date.
There is a $1.99 per player booking fee. Booking fees are not eligible for a rain check

Carts will be issued in order of their tee time and on available basis.  Standard practice will be two players per cart. Players should wear masks on the cart and are required if they do not live in the same household.  If a player does not feel comfortable in being in a cart with another patron, you have the option to walk with a raincheck of $12 for the cart trail fee.

Single golfers may book only with a twosome or threesome
Proper dress is required
Johnny's Supper Club is closed until further notice-limited food and beverage will be available at the turn grille (subject to change).
Dress Code is Strictly Enforced: All Members, Daily "Member for a Day" players or practice facility users should adhere to the following dress code as it relates to the golf course and practice facility. Collared shirts, mock turtlenecks and/or general ladies and men golf apparel purchased in a golf shop are acceptable forms of dress for Bowes Creek Country Club. If shorts are used, they must be 16 inches in length and properly hemmed. Ripped, torn, frayed clothing or T-shirts are unacceptable. The golf staff, at its sole discretion, can deem clothing inappropriate. Please dress appropriate. Thank You!
Welcome to Bowes Creek Golf Course

Certainly, one of the highlights of the Bowes Creek Country Club lifestyle is the outstanding golf course and clubhouse. Created by Jacobson Golf Course Design to be enjoyable for all levels of golfers, the 18-hole golf course ranges from 6,900 yards from the professional tees to 5,000 from the junior tees. Five sets of tees accommodate every level of golfer.
Along with the golf course, Jacobson has designed a full practice area complete with an elevated 30-station driving range with target greens at varying distances, putting and chipping greens, and a private lesson tee. Instead of standard green fees, the club offers a "member for a day" fee as well as yearly memberships. As a "member for the day", golfers have unlimited golf with a cart and full use of the facility. The clubhouse features a full-service pro shop, men's and women's locker rooms, and Porter's Pub, an English-style restaurant and bar.
"Our goal is to make the game fun and enjoyable while making it interesting and challenging." – Rick Jacobson, Founder of Jacobson Golf Design
1250 Bowes Creek Boulevard, Elgin, IL 60124  |  847-214-5880