In effort to comply with the stay-at-home order, we are closed through April 7, tentatively. Thank you, stay safe and healthy.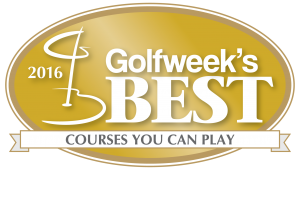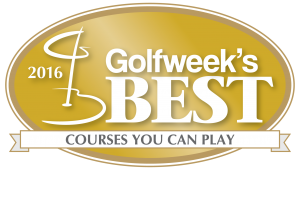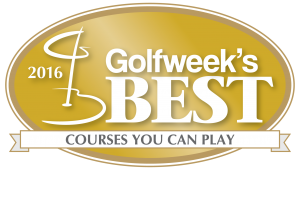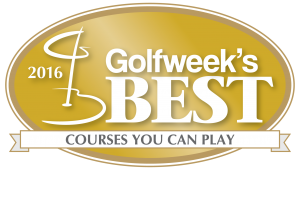 We are CLOSED through April 7th



The Edward Schock Centre of Elgin, the Eastside Recreation Center and Golf Courses Closed through April 7th.

As part of the City of Elgin's ongoing efforts to slow the spread of coronavirus, the Elgin Parks and Recreation Department is closing all facilities including the Edward Schock Centre of Elgin, the Eastside Recreation Center and its three golf courses (Bowes Creek Country Club, the Highlands of Elgin and Wing Park Golf Course) beginning Monday, March 16 and lasting through at least April 7th. These closures include the fitness areas at those facilities.
Classes and programs already cancelled will remain cancelled through at least the end of March. This includes classes and programs at the Edward Schock Centre of Elgin, the Eastside Recreation Center and Hawthorne Hill Nature Center.
Classes and programs are tentatively set to resume on Wednesday, April 1, but staff will continue evaluating the need to extend closures and cancellations during this rapidly changing environment.
Parks and Recreation staff will work with patrons to address any issues related to facility memberships, rentals and class/program registration.
Read more: https://mailchi.mp/cityofelgin/parksandrecclosures
#ElginIL #ParksandRec #FacilityClosures #coronavirus
Dress Code is Strictly Enforced: All Members, Daily "Member for a Day" players or practice facility users should adhere to the following dress code as it relates to the golf course and practice facility. Collared shirts, mock turtlenecks and/or general ladies and men golf apparel purchased in a golf shop are acceptable forms of dress for Bowes Creek Country Club. If shorts are used, they must be 16 inches in length and properly hemmed. Ripped, torn, frayed clothing or T-shirts are unacceptable. The golf staff, at its sole discretion, can deem clothing inappropriate. Please dress appropriate. Thank You!
Welcome to Bowes Creek Golf Course

Certainly, one of the highlights of the Bowes Creek Country Club lifestyle is the outstanding golf course and clubhouse. Created by Jacobson Golf Course Design to be enjoyable for all levels of golfers, the 18-hole golf course ranges from 6,900 yards from the professional tees to 5,000 from the junior tees. Five sets of tees accommodate every level of golfer.
Along with the golf course, Jacobson has designed a full practice area complete with an elevated 30-station driving range with target greens at varying distances, putting and chipping greens, and a private lesson tee. Instead of standard green fees, the club offers a "member for a day" fee as well as yearly memberships. As a "member for the day", golfers have unlimited golf with a cart and full use of the facility. The clubhouse features a full-service pro shop, men's and women's locker rooms, and Porter's Pub, an English-style restaurant and bar.
"Our goal is to make the game fun and enjoyable while making it interesting and challenging." – Rick Jacobson, Founder of Jacobson Golf Design
1250 Bowes Creek Boulevard, Elgin, IL 60124  |  847-214-5880