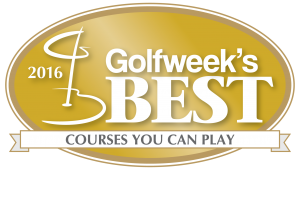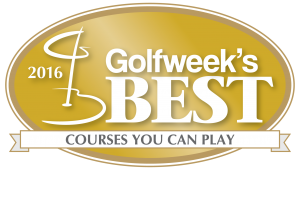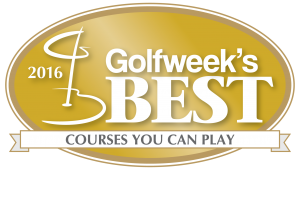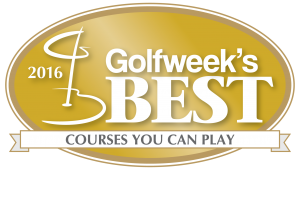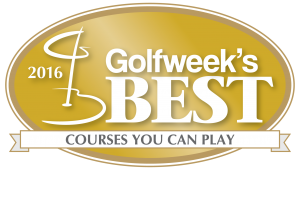 Congratulations to our Club Championship Winners!
John Gross is the Champ of our Championship Flight who took the lead in a sudden death playoff with Bruce Orns
Mark D. Gappa is our Handicap Flight Winner and Tony Davis is our Senior Flight Winner
CHAMPIONSHIP FLIGHT:
Champ: John Gross – 230
2nd: Bruce Orns – 230
3rd: Jim Shipman – 236
4th: Jim Gordy – 238
5th: Tony Barton – 242
6th: Andy W. Solomon – 243
7th: Clint Van Laningham – 244
8th: Bob Jacobs – 249
9th: Joe Annett – 252
10th: Travis Walters – 254
11th: Mike Jurczak – 255
12th: Tim Graham – 258
13th: Greg L Malak – 262
14th: Brad Price – 263
15th: Anthony Marino – 274
HANDICAP FLIGHT:
Champ: Mark D. Gappa – 143
2nd: Christoper C. Solomon – 148
3rd: Ed Sullivan – 151
4th: Tim Corbett – 153
5th: Thomas Tomlinson – 156
6th: Richard Shephard – 163
SENIOR FLIGHT:
Champ: Tony Davis – 138
2nd: Roger Walters – 140
3rd: Donnie N. Jan – 141
4th: John P. Dushney – 143
5th: Jim Trefil – 146
6th: Dan M. Halt – 150
Dress Code is Strictly Enforced:
All Members, Daily "Member for a Day" players or practice facility users should adhere to the following dress code as it relates to the golf course and practice facility. Collared shirts, mock turtlenecks and/or general ladies and men golf apparel purchased in a golf shop are acceptable forms of dress for Bowes Creek Country Club. If shorts are used, they must be 16 inches in length and properly hemmed. Ripped, torn, frayed clothing or T-shirts are unacceptable. The golf staff, at its sole discretion, can deem clothing inappropriate. Please dress appropriate. Thank You!
Welcome to Bowes Creek Golf
Certainly, one of the highlights of the Bowes Creek Country Club lifestyle is the outstanding golf course and clubhouse. Created by Jacobson Golf Course Design to be enjoyable for all levels of golfers, the 18-hole golf course ranges from 6,900 yards from the professional tees to 5,000 from the junior tees. Five sets of tees accommodate every level of golfer.
Along with the golf course, Jacobson has designed a full practice area complete with an elevated 30-station driving range with target greens at varying distances, putting and chipping greens, and a private lesson tee. Instead of standard green fees, the club offers a "member for a day" fee as well as yearly memberships. As a "member for the day", golfers have unlimited golf with a cart and full use of the facility. The clubhouse features a full-service pro shop, men's and women's locker rooms, and Porter's Pub, an English-style restaurant and bar.
"Our goal is to make the game fun and enjoyable while making it interesting and challenging." – Rick Jacobson, Founder of Jacobson Golf Design
Golf Advisor's #1 Course in Illinois!
We're honored and very proud to be rated Illinois's #1 Golf Course through Golf Advisor! We also received special recognition as the friendliest staff course! Rated #21 in the country isn't too bad either!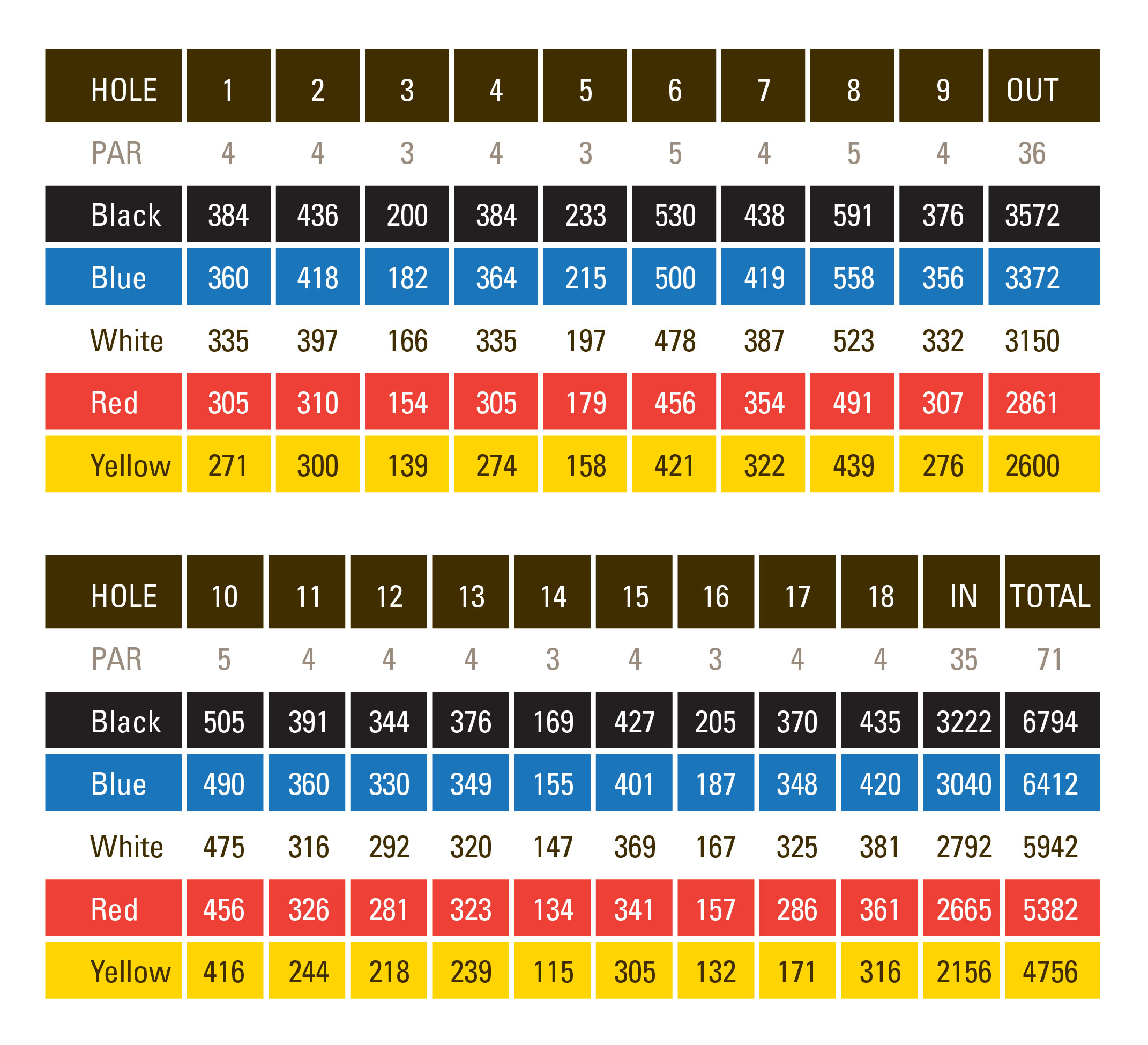 1250 Bowes Creek Boulevard, Elgin, IL 60124  |  847-214-5880