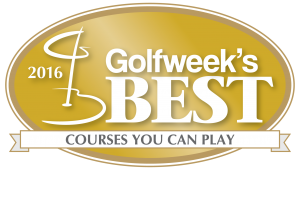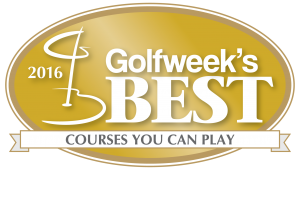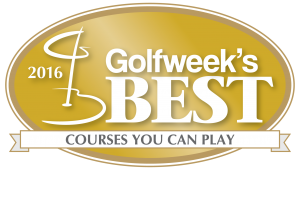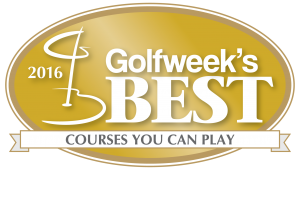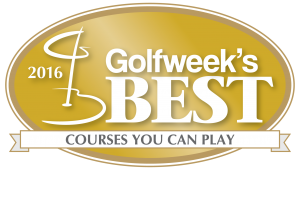 4 Man Scramble/Blind Draw Winners

Tournament Played April 22, 2017



Congratulations to our Winners of the 4 Man Scramble hosted this past Saturday. Thanks to all the players who participated, looking forward to the next tournament!

First Place: Greg Malak, Mike Jurczak, Rob Kramer and Mark Gappa
Second Place: Jim McAleese, Jim Trefil, Jim Salierno and Dirk Nel
Third Place: Travis Walters, Dave Floyd, Kirby Miller and Tom Tomlinson
Tied Fourth Place: Clint Van Laningham, Jim Shipman, Joe Annett and Jeff Foshee
Tied Fourth Place: Tony Barton, John Dushney, Tony Marino and Ed Sullivan
Sixth Place: Richard Shepherd, Andy Solomon, Chris Solomon and Roger Walters

Spring Trunk Show

Tuesday, May 9th 5-8pm
Find the best prices of the season at our Spring Trunk Show Tuesday, May 9th from 5-8pm. We will be featuring our best discounts on our best brands. Appetizers will be provided by Porter's Pub and we will be featuring drink specials all night long! Please RSVP to the Proshop at 847-214-5880! Hope to see you there!
Golf Season is in Full Swing!

Welcome to Bowes Creek Golf
Certainly, one of the highlights of the Bowes Creek Country Club lifestyle is the outstanding golf course and clubhouse. Created by Jacobson Golf Course Design to be enjoyable for all levels of golfers, the 18-hole golf course ranges from 6,900 yards from the professional tees to 5,000 from the junior tees. Five sets of tees accommodate every level of golfer.
Along with the golf course, Jacobson has designed a full practice area complete with an elevated 30-station driving range with target greens at varying distances, putting and chipping greens, and a private lesson tee. Instead of standard green fees, the club offers a "member for a day" fee as well as yearly memberships. As a "member for the day", golfers have unlimited golf with a cart and full use of the facility. The clubhouse features a full-service pro shop, men's and women's locker rooms, and Porter's Pub, an English-style restaurant and bar.
"Our goal is to make the game fun and enjoyable while making it interesting and challenging." – Rick Jacobson, Founder of Jacobson Golf Design
Golf Advisor's #1 Course in Illinois!
We're honored and very proud to be rated Illinois's #1 Golf Course through Golf Advisor! We also received special recognition as the friendliest staff course! Rated #21 in the country isn't too bad either!
1250 Bowes Creek Boulevard, Elgin, IL 60124  |  847-214-5880