Bowes Creek Golf Academy
Bowes Creek Golf Academy – BCGA offers Individualized Instruction by PGA Trained Professionals for players at every level. Staff is meticulous about addressing all aspects of your game: full swing dynamics, short game, putting, course management, and the mental game. Our programs are designed for individuals, junior golfers, couples and small groups who desire to become better players and golf's players of the future. You will receive a complete analysis of your game and a straightforward plan tailored to achieve your personal goals. We utilize a professional, but relaxed teaching approach with the latest technology to ensure your success on and off the lesson tee.
Custom Individual Instruction – $55 / ½ hour (or) $100 / hour
Let us know what you want to focus on and we will concentrate on improving that aspect of your game. Computer swing analysis is used at no charge to further enhance your learning. Please call (847) 214-5880 for availability.
Swing Coach for 2021 Season
Customized, individual swing instruction for the entire golf season! Short game, full and half swing, bunker play, course management, and indoor lessons are all included with up to 25 hours of instruction. Price includes a range speed pass with unlimited access to the range. A value of over $2,500. The number of lessons will vary with student's availability and the scheduling of lessons as determined by instructor.
Please call (847) 214-5880 for availability.
Junior 17 and under Golfer – $995 per season
Adult 18+ Golfer – $1,295 per season
Short Game Clinics – $80 - AP-250
This class is 2 hours in length. With 65% of your score coming from 120 yards and in, this course is geared towards lowering your scores through a proficient short game. You'll come away from this class with a tremendous improvement of the shots that matter most for your score! Pitching, chipping and putting will be the focus. Please call John Esposito at 708-404-4318.
Just Learning Series – $80
If you're a new golfer looking to get your game off to a great start, this is the perfect class for you! Starting with the grip, posture and set-up, you'll learn the fundamentals on how to hit the ball properly. The class will meet for a total of 3 hours of instruction.
Session 2 TBD
The cost for the session is $80 per player, 18 and older.
On Course Playing Lesson – $150 - OC-100
This class is for the intermediate to advanced golfer. Previous instruction with BCGA staff required. We will be discussing all aspects of course management. This one-on-one instruction will teach you how to play to your strengths, as well as truly understand how a professional thinks their way around the course. With an improvement in your course management, you can expect to shave a few more strokes off the handicap. Please call (847) 214-5880 for availability.
Bowes Creek Tiny Tots Golf – $60 - JG-100
A 50 minute long program that combines balance drills, fitness, throwing skills and golf games. Each class will have exercise programs for the first 25 minutes, then a small healthy snack time and then 25 minutes of golf play time. Special training equipment called SNAG is used in the class and is provided. No regular golf clubs or balls are used in this class.
An adult must accompany each tot.
All sessions will be held on Wednesdays. Registration begins after April 15th. All attempts will be made to reschedule rain dates, if needed.
Please call (847) 214-5880 for availability.
Age: minimum of 4 years old – maximum of 6 years old
Session 1 9:30 am-10:20 am June 9, 16, 23, 30
Session 2 10:30 am-11:20 am June 9, 16, 23, 30
Session 3 9:30 am-10:20 am July 7, 14, 21, 28
Session 4 10:30 am-11:20 am July 7, 14, 21, 28
US Kids Development Program – $119 - JG-200
A five week long program, one (1) hour per week commitment to learning the game and having fun! This learning program has three levels and each one is progressively more technical. Areas that are taught and tested are Putting, Around the Green, Full Swing, Knowledge and Scoring Achievements on the course. Each student receives a hat and must achieve a checkpoint achievement pin in all the core testing areas before they move onto the next level. This program develops players to play in the US Kids local tournament program and well as IJGA events. New this year is level 4.
Level 4 are students that have completed the three levels; but want to continue with the format to improve basic skills.
Age: 7-12 yrs.
Session 1 (Mondays) 4:00 pm – 5:00 pm, Level 1/2 May 10, 17, 24, 31, June 7
Session 2 (Wednesdays) 4:00 pm – 5:00 pm, Level 3/4 May 12, 19, 26, June 2, 9
Session 3 (Wednesdays) 5:30 pm – 6:45 pm, Level 5 May 12, 19, 26, June 2, 9
Session 4 (Mondays) 4:00 pm – 5:00 pm, Level 1/2 June 21, 28 July 5, 12, 19
Session 5 (Wednesdays) 2:30 pm – 3:30 pm, Level 1/2 June 23, 30, July 7, 14, 21
Session 6 (Wednesdays) 4:00 pm – 5:00 pm, Level 3/4 June 23, 30, July 7, 14, 21
Session 7 (Tuesdays) 5:30 pm – 6:45 pm, Level 5 July 20, 27, August 3, 10, 17
Session 8 (Mondays) 5:00 pm – 6:00 pm, Level 1/2 Sept 6, 13, 20, 27, Oct 4
Session 9 (Wednesdays) 5:00 pm – 6:00 pm, Level 3/4 Sept 8, 15, 22, 29, Oct 6
Parent-Child Clinics – $100 per parent/child - PC-100
This is an innovative and interactive class that allows for the parents and kids to help each other learn under the watchful eye of the golf professional. Nearly 50 minutes of instruction beginning at 5:30 pm will be followed by 6 or 9 holes of golf depending on the age of the student. Each class will focus on a different element of the game from swing dynamics, trick shots, short game, course rules and etiquette. This three-week program at 1 day per week allows a great opportunityfor parents to learn from their children! Parents can switch from week to week. 3 hours of instruction with PGA trained and experienced instructors, 6 hours of golf at Bowes Creek Country Club.
Please call (847) 214-5880 for availability.
Age: 7-13 yrs.
Session 1 5:30 pm -6:20 pm May 31, June 7, 14
Session 2 5:30 pm -6:20 pm July 12, 19, 26
Session 3 5:30 pm -6:20 pm August 9, 16, 23
PGA Junior League – $300 - JRL-400
Kids learn to play the game in a fun but competitive atmosphere. Six week long season that includes two practices per week, on course learning and team competition verses other golf course teams. Travel required. Each Player will receive a team jersey. Practice dates will be either Monday/Wednesday or Tuesday/Thursday depending on the team selection. Practice will be late evening but is subject to change.
Fourteen (14) players per team maximum. Coaches will be assigned based on participation/entries at pgajrleague.com. Sign up at pgajrleague.com.
Team 1: Bowes Creek #1 Coach Lehman
Team 2: Highlands #1 Coach Vogt
Team 3: Highlands #2 Coach Knowles
Team 4: Bowes Creek #2 Coach Madej
Team 5: 17 years and under Coach Esposito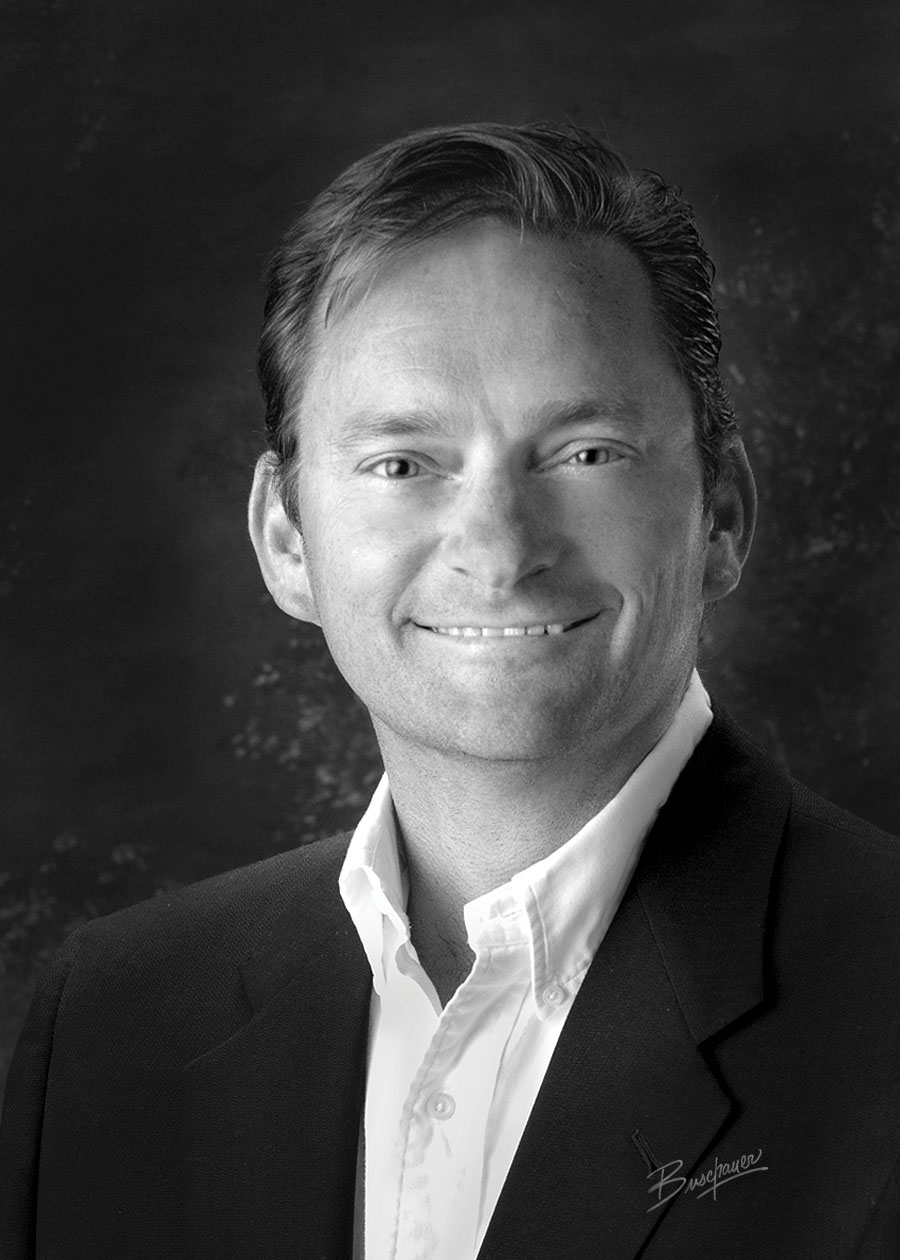 John Esposito
PGA Professional
John Esposito is our Director of Instruction and a Class A PGA Professional. He comes to Bowes Creek with over 30 years of teaching experience. In the last 5 years he's had 24 of his students win their club championships! He's also been nominated for Illinois PGA Teacher of the Year twelve times, most recently in 2018. Additionally, his skill as an accomplished player win help all levels of students understand the process of improvement.
John uses the latest in video technology and an assortment of teaching aids that allow the student to better understand, as well as feel the correct movements needed. You'll also be taught one of golf's most important lessons… how to properly practice.
CONTACT JOHN:
jespopga@hotmail.com or call 708-404-4318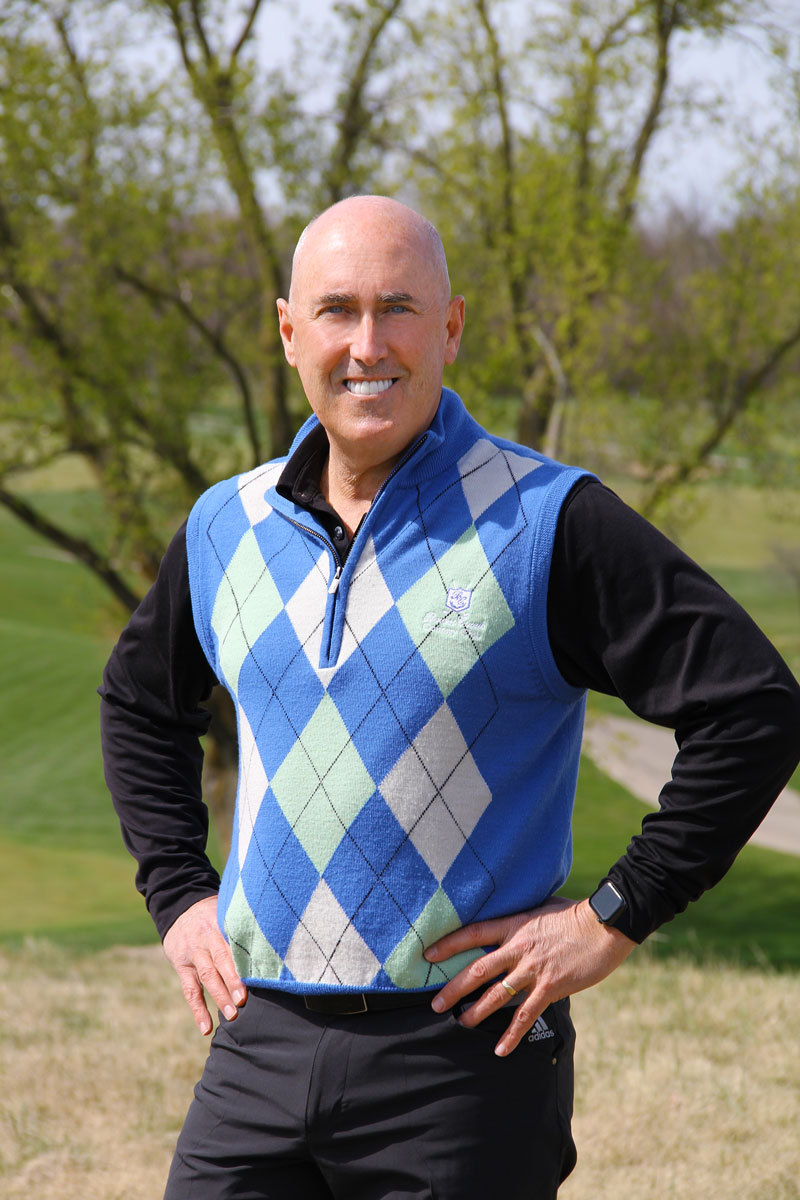 Mike Lehman
PGA Professional
Mike Lehman is the Director of Golf at Bowes Creek Country Club. He participated in the Bowes Creek Country Club Development as an owners' representative for the City of Elgin and is responsible for all elements of its business success. He has been the Director of Golf Operations at the City of Elgin for the past 19 years and he oversees The Highlands and Wing Park golf courses.
Mike is an accomplished player and PGA professional. He was a member of the University of Illinois golf team as well as two State Champion runner-up teams with St Edward High School in Elgin. He has been instructing Collegiate and High School players since the mid 1980's. Mike's personal philosophy is to have fun with his students but, requires commitment and attention to detail to create a technically sound golf game!
INDIVIDUAL INSTRUCTION RATES:
$100/hr
$55/ half hour
$300- Free 1/2 hour with purchase of 3 hours of instruction.
Juniors under 21- $35/ half hour
CONTACT MIKE:
Lehman_M@cityofelgin.org or call 847-214-5880
1250 Bowes Creek Boulevard, Elgin, IL 60124  |  847-214-5880